19 Engagement Ring Diagrams That Will Make Your Life Easier
February 15, 2021

Lisa Goldberg
Choosing the perfect engagement ring can be daunting. What shape, carrot. colour? Here are 19 engagement ring diagrams that will make your life easier. 
1.
Learn their ring size.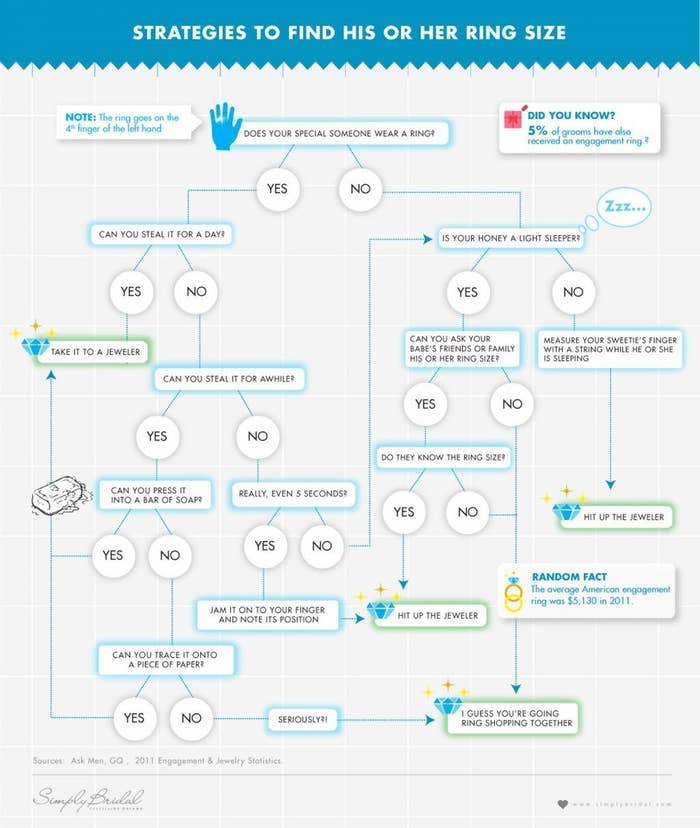 2.
Get an idea of what different carats look like.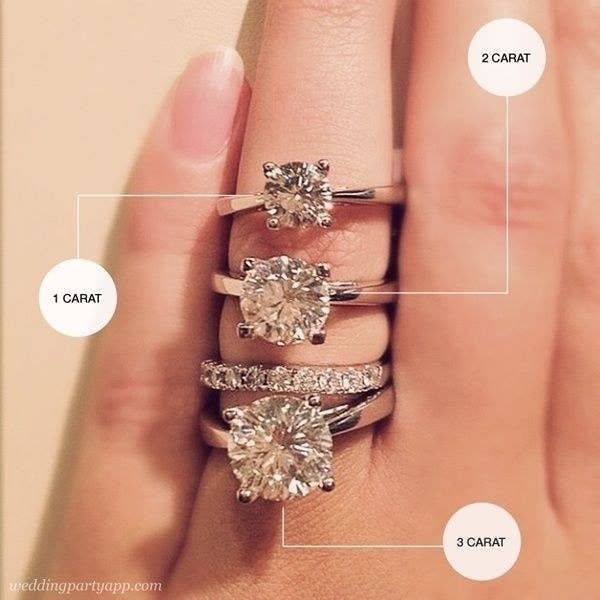 3.
Check out even more carats on the average female hand.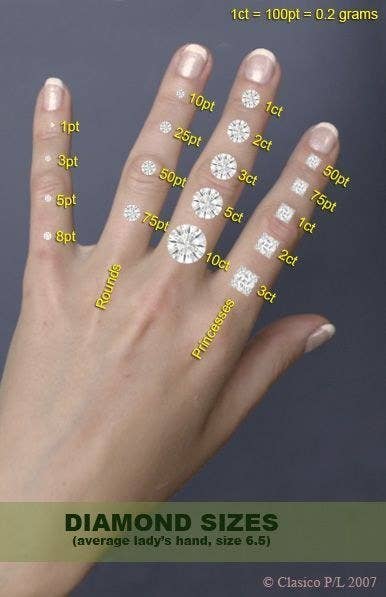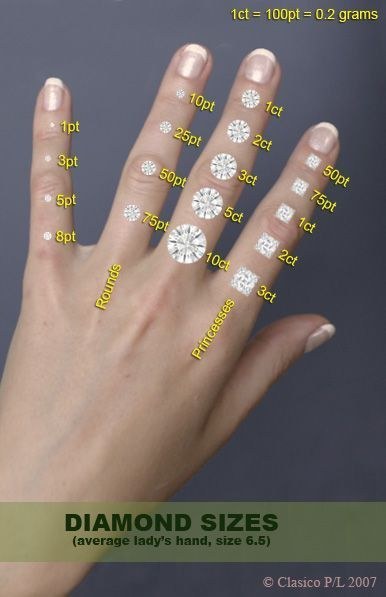 4.
Or maybe you think diamonds are worthless...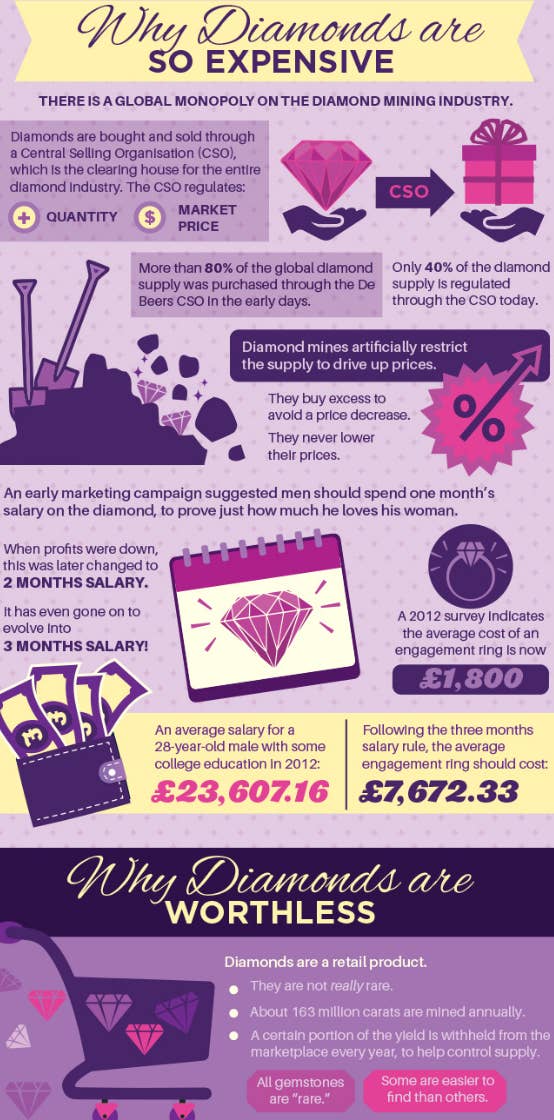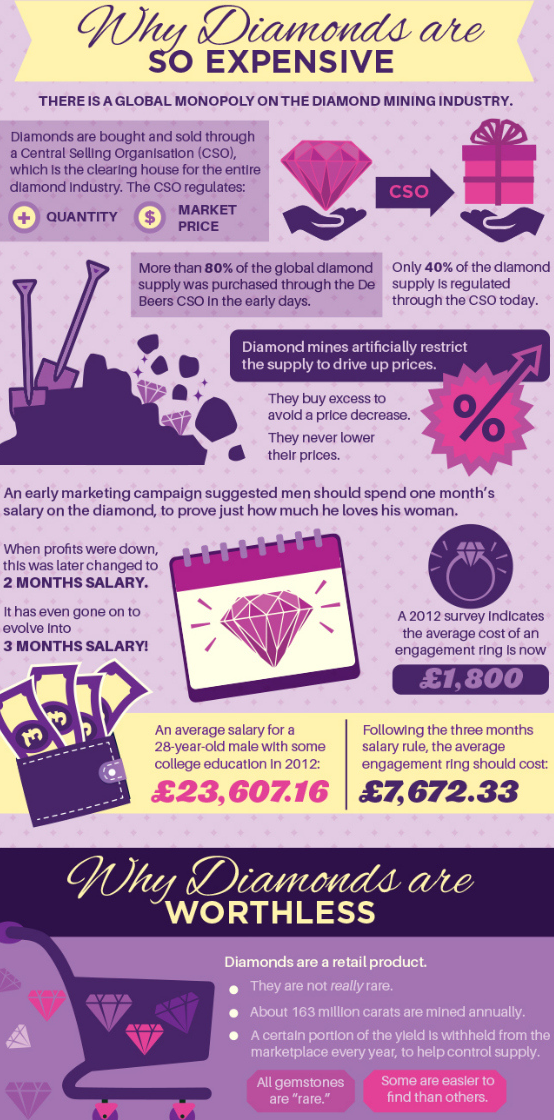 5.
And you'd prefer a gemstone instead...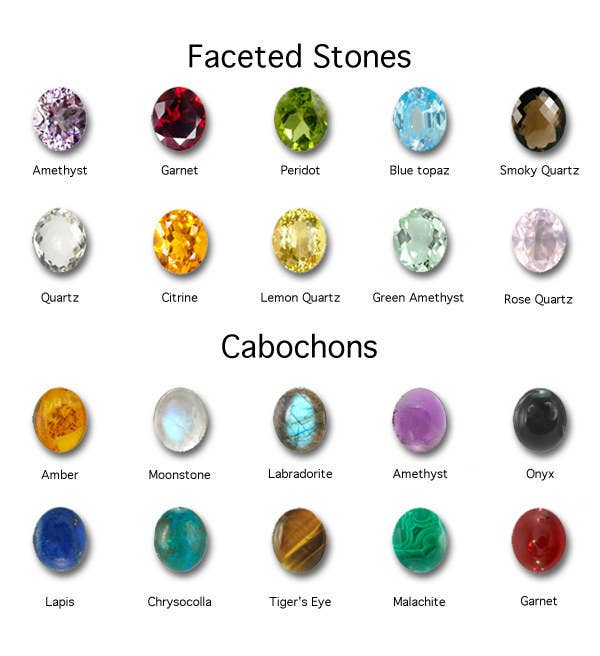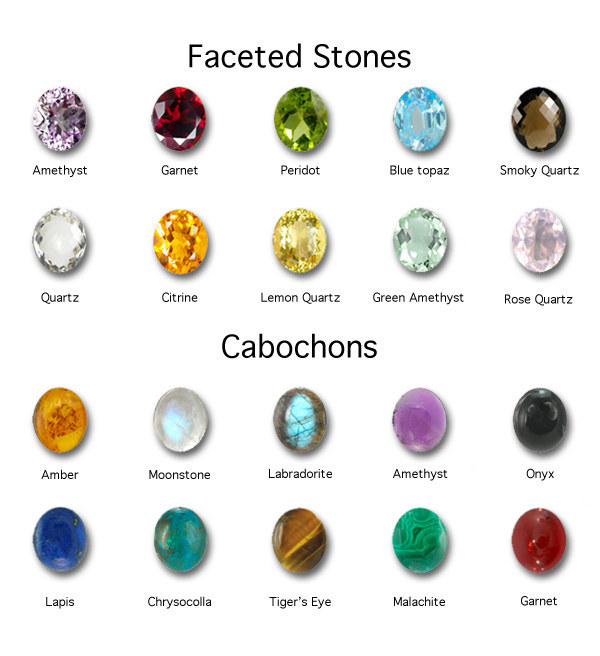 6.
Or a diamond alternative.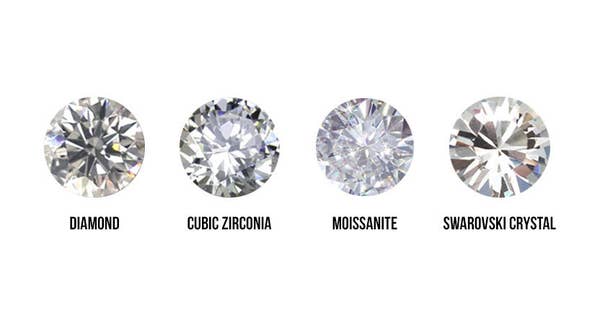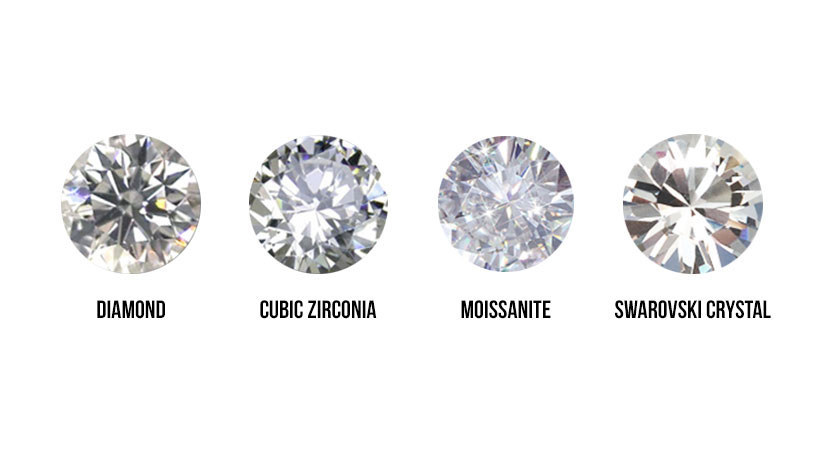 7.
Study this so that you know what you're talking about.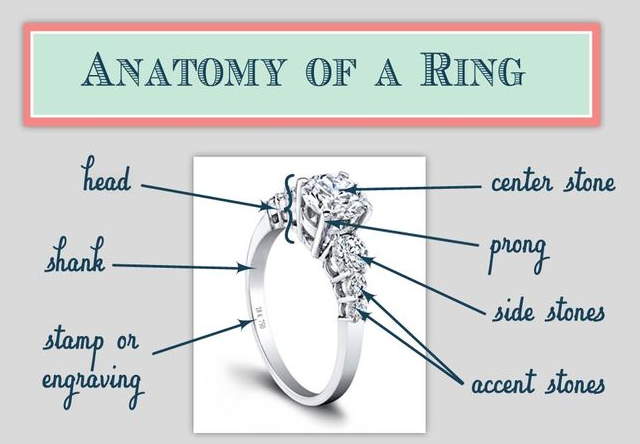 8.
Know that a diamond ring's price is mainly determined by the four C's (carat, color, cut, and clarity).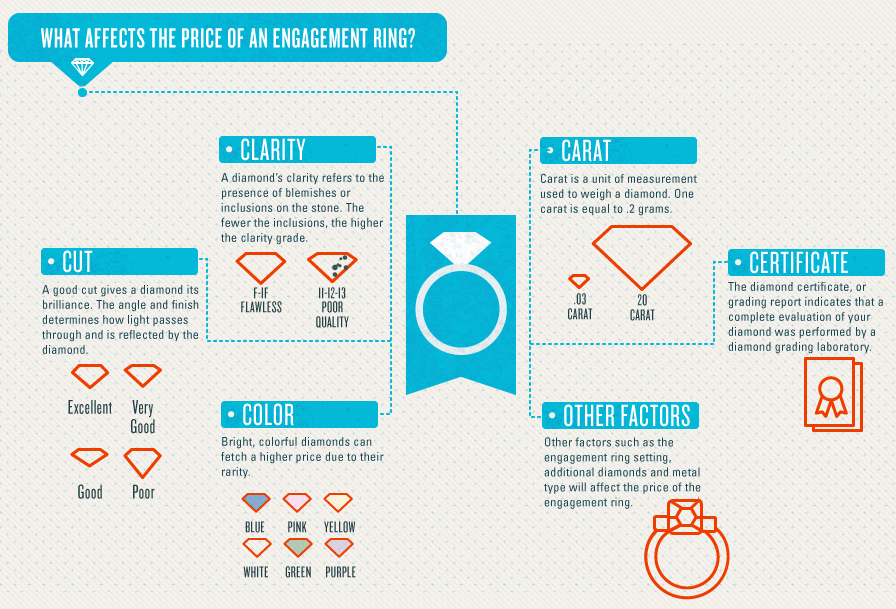 9.
Determine the perfect color.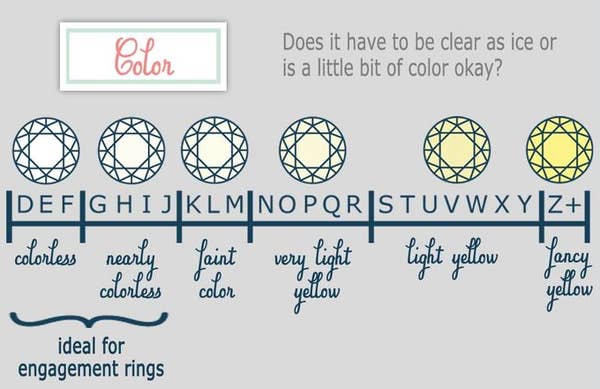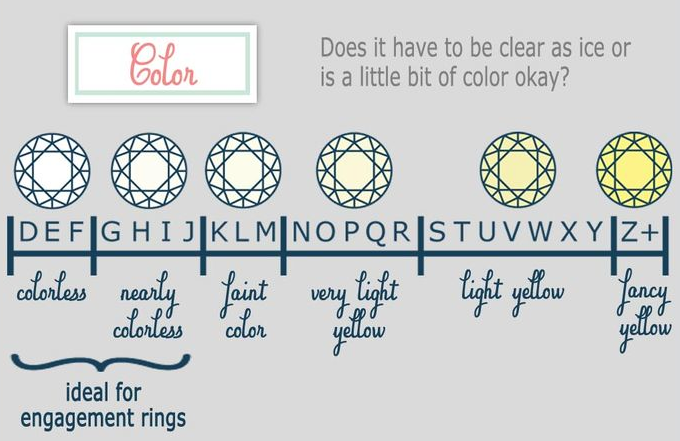 10.
Know your ideal cut.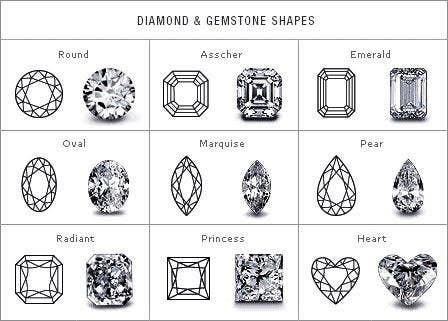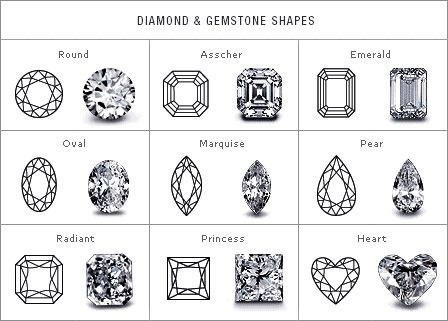 11.
Save money by opting for a spread diamond...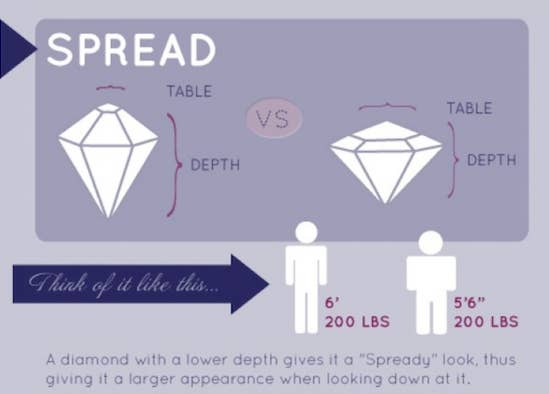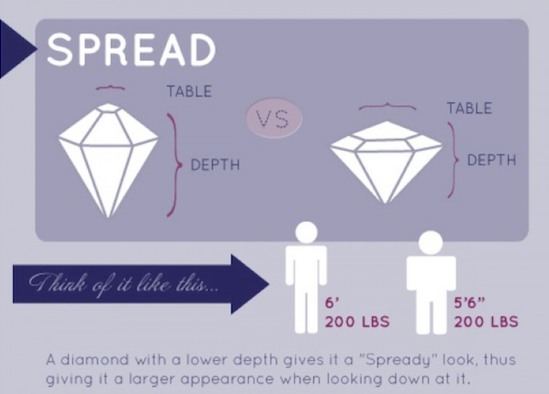 12.
Or creating a halo effect.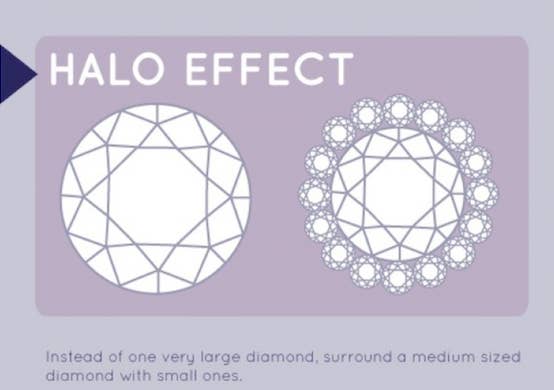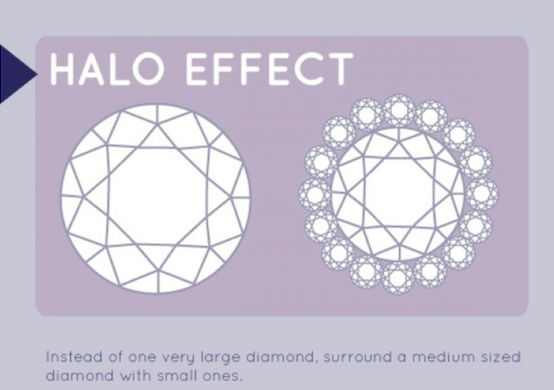 13.
Learn the different codes for a diamond's clarity.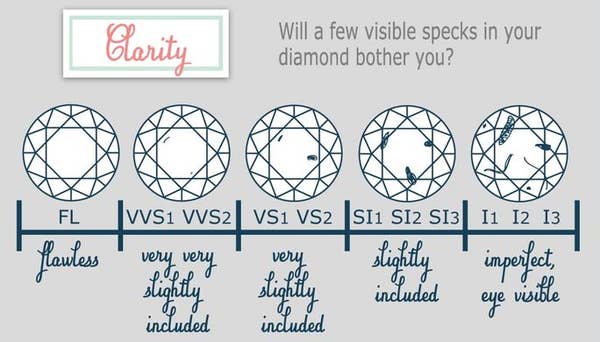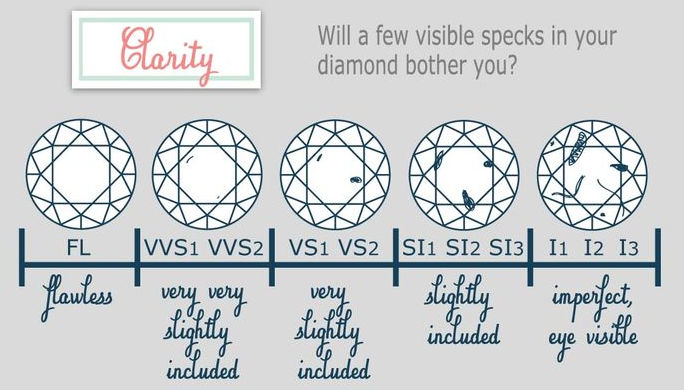 14.
Now, pick your favorite metal...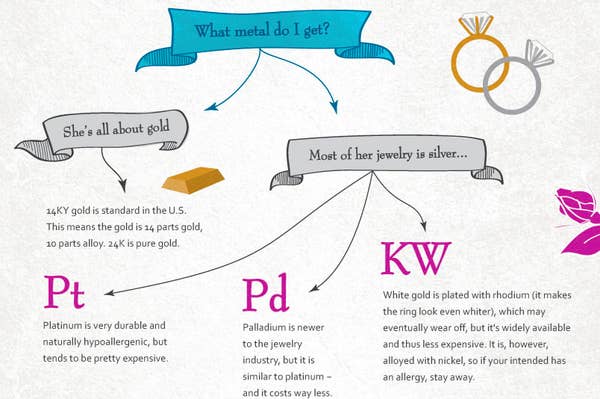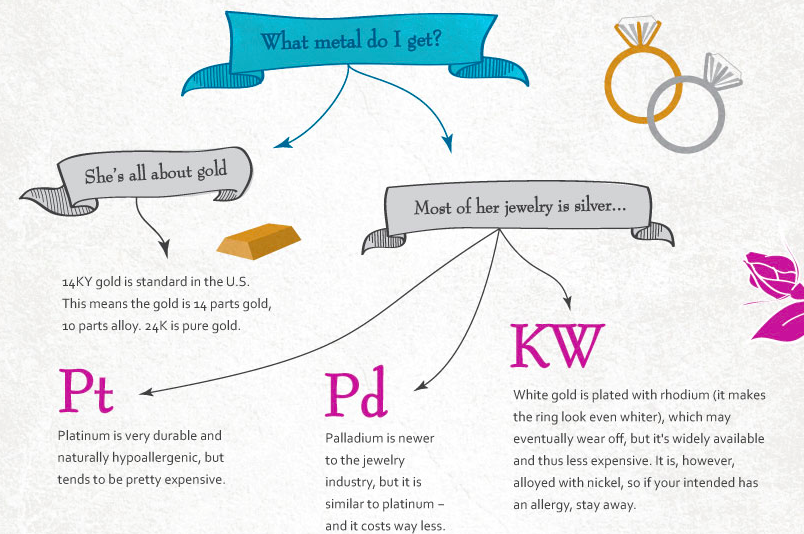 15.
And if you're just getting a simple band, maybe you can splurge a little.


16.
Think about how you'd like the band to look.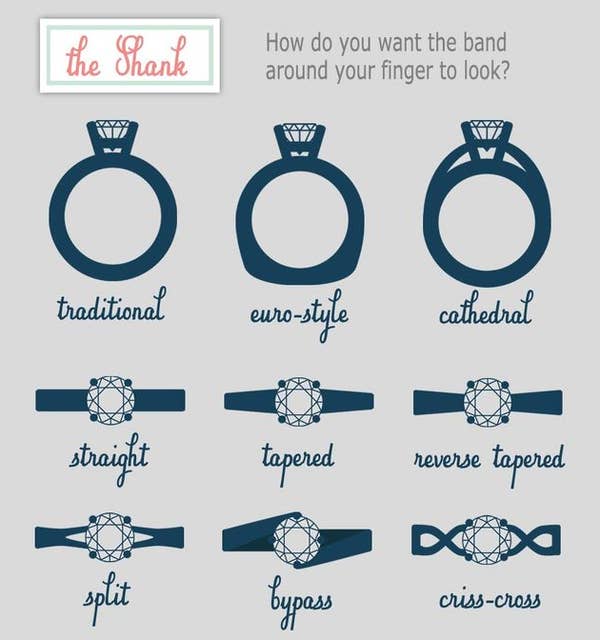 17.
Do you want any accent stones?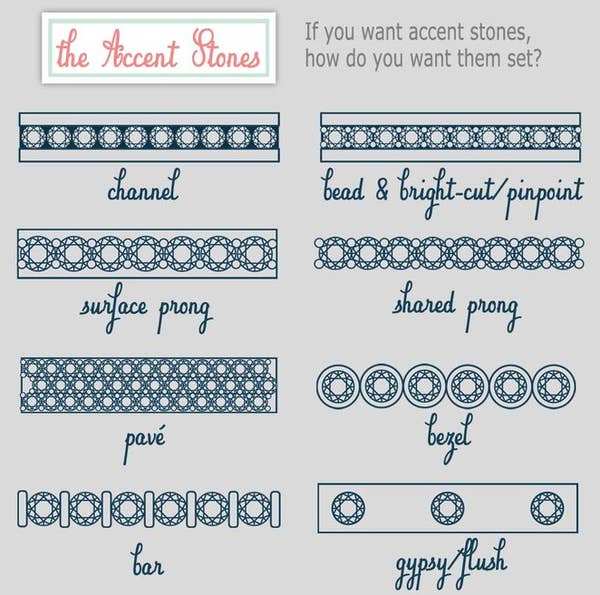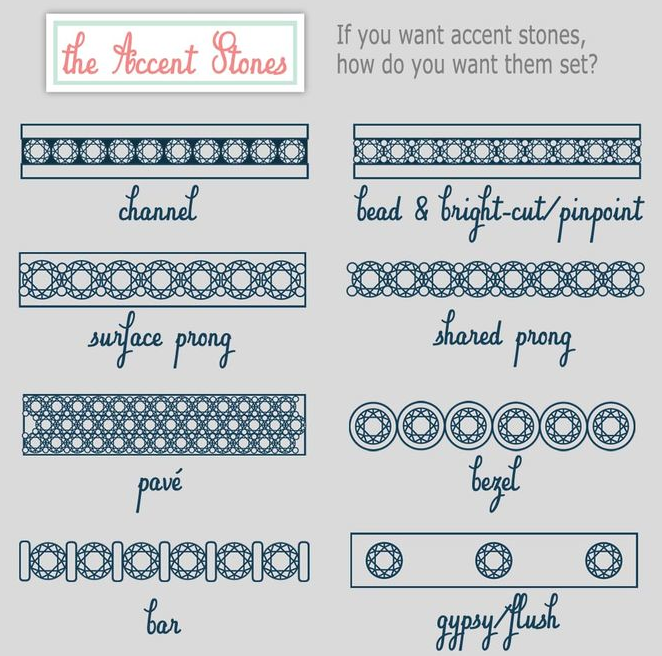 18.
Maybe an embellishment?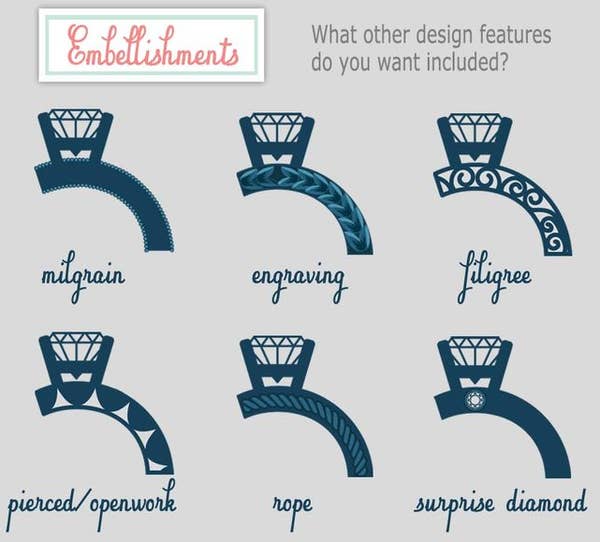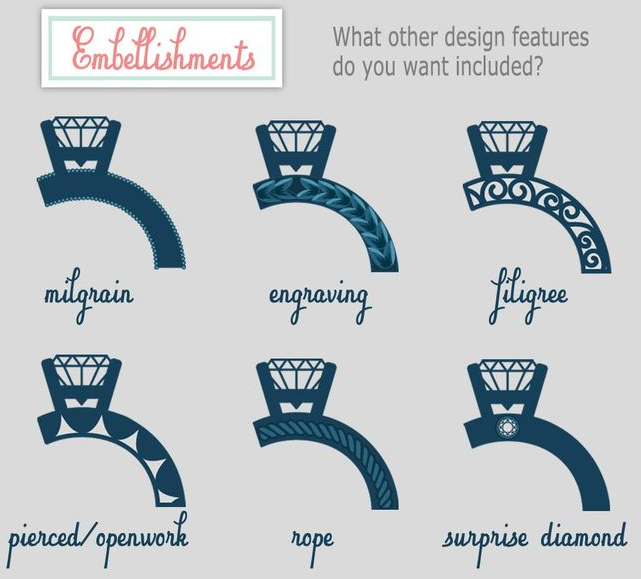 19.
Think about an engraving.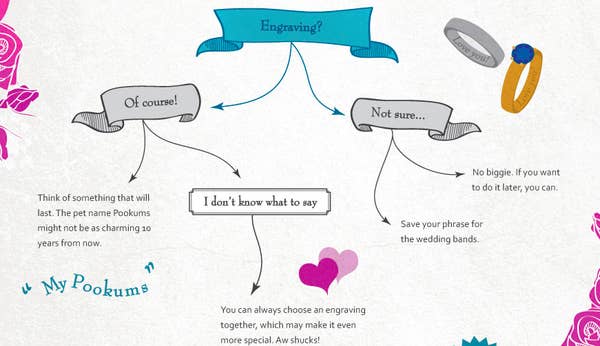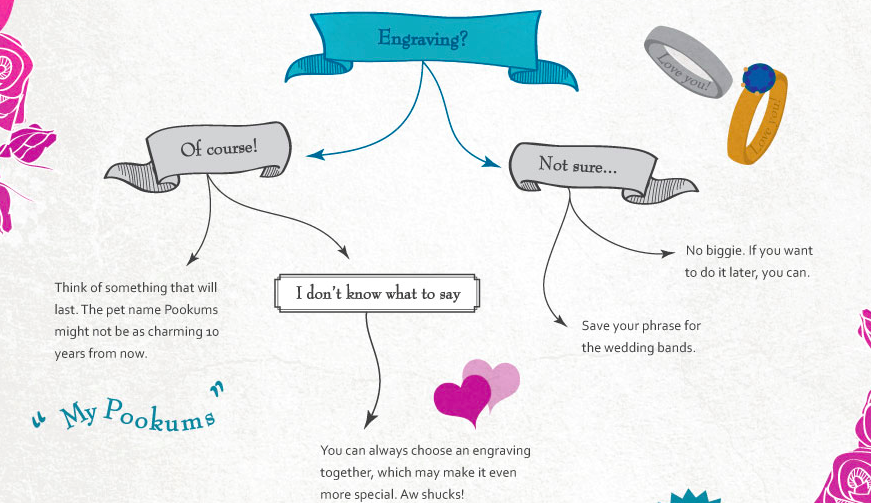 October 06, 2022
by Ally Cohen
A go-to guide for sunglass shopping. Cut down on trying on glasses and get the right pair of eyewear for your face every time.
Continue reading